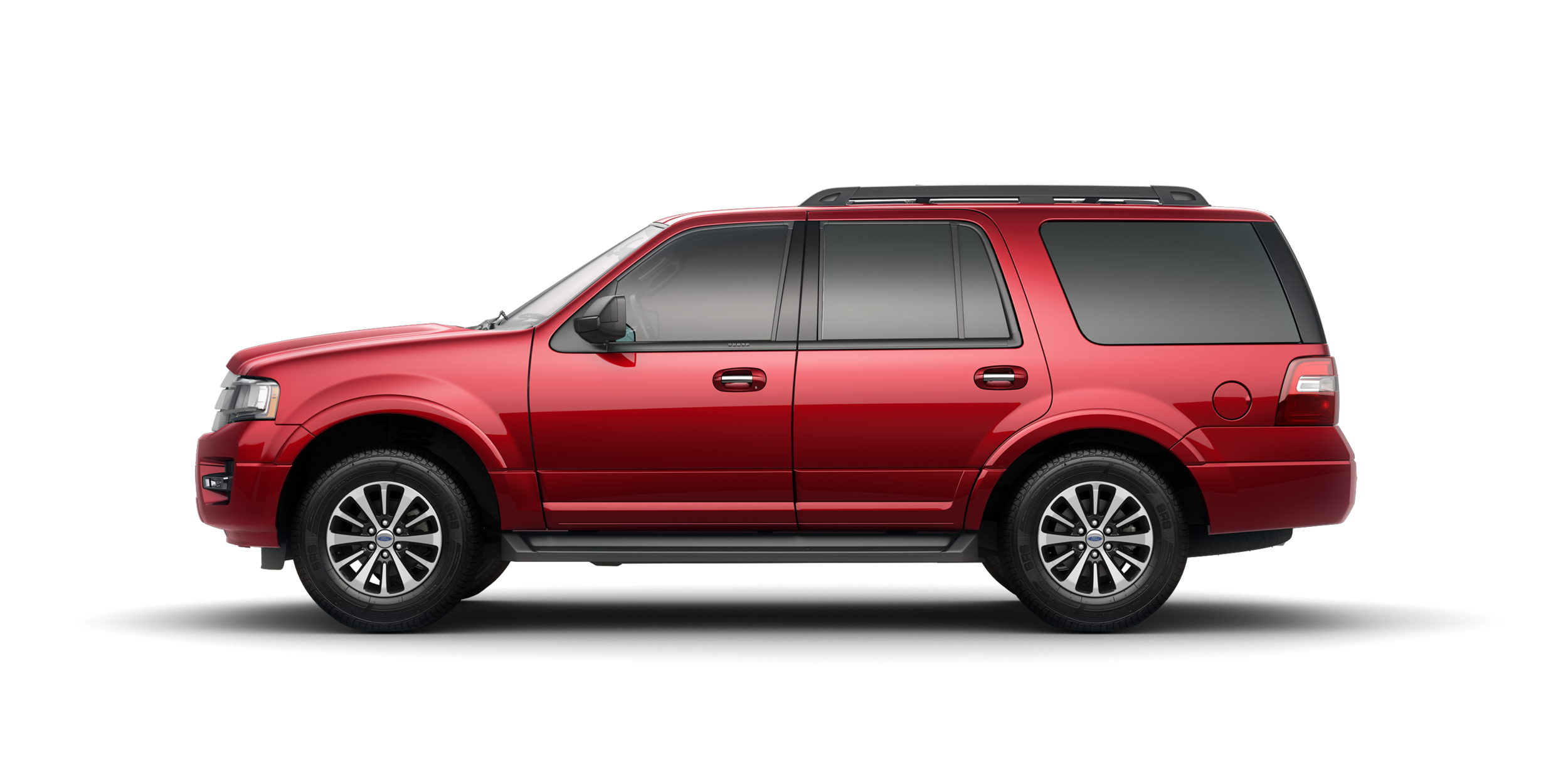 During the winter, a vehicle that offers enhanced traction can be a huge benefit to traveling. Whether it is icy roads or streets saturated with snow, a capable vehicle can provide you with a secure ride. And with spring in close sight, that skilled performance can be great during those rain showers. One of the popular go-to choices for drivers in the Aberdeen, MD, area seeking this type of reliable vehicle is buying an SUV. And here at Superior Motor Company, we have a plentiful variety of used SUVs near Parkville, MD, that you can go ahead and look through.
While buying a used SUV near Bel Air South can be perfect for the weather we experience throughout the seasons; another perk is the passenger and cargo capability that they offer. You can limit your trips for transporting your storage, since SUVs offer generous cargo space and vary in sizes like compact SUVs and full-size SUVs. The passenger capacity also varies for SUVs. Plus, if you enjoy taking scenic ventures every once and a while, an SUV can offer impressive off-road capability for your outdoors tasks.
What Used SUVs Do We Offer at Superior Motor Company?
Whether it is a pre-owned luxury SUV that has premium-appointed features or something more rugged that has a strikingly sporty design, we offer it in our used SUV inventory near Middle River, MD. We offer things like pre-owned INFINITI SUVs, used Ford SUVs, as well as others like used Jeep and Chevy SUVs.
As you see what pre-owned SUVs near Edgewood, MD, are at our dealership today, don't wait long to schedule a test drive and get your used SUV because our vehicles have great prices and may not last long on the lot! Enjoy the rest of winter around the area in a secure vehicle; get yourself an affordable used SUV.